Got Questions About Our Services? We Have Answers!
About Us
At Resolutions Medspa in Monroeville, Pennsylvania, we understand that there is a connection between wellness & beauty. We are here to help our clients look and feel their best. Our team consists of experienced professionals specializing in anti-aging, advanced aesthetics, body contouring, premier beauty treatments and wellness.
Contact us
The staff here is amazing. Very professional and friendly. They make you feel relaxed and cared for– exactly what you want in a spa!
Very warm greetings from the staff. The stylist spent a lot of time before she started to cut. Looking at my cut and asking questions. Good conversationalist. Enjoyed all aspects of my time there.💥
I've been seeing Anita for micro needling and facials for the last year and she has completely transformed my skin!!
Reba is great! It is a treat to visit and get a great shellac mani! It looks great and it is long lasting. The spa is nice and very clean. I would highly recommend it!!
My daughter and I went for massages there a few days ago. It was wonderful! I'm sure we'll be back!
Meghan is AMAZING my lashes are stunning! I have been getting them done elsewhere and was having issues and ISSUE is solved! The staff is so welcoming and atmosphere is so relaxing Thank you Resolutions!
Additional environmental Fee of $5 will be added to all services.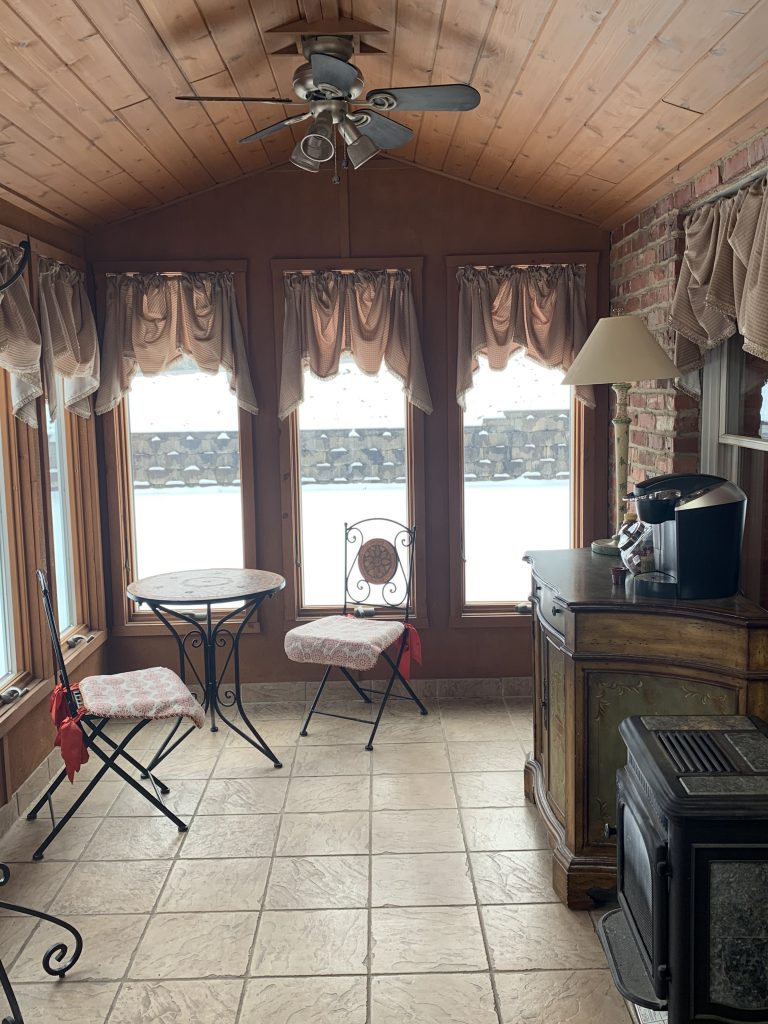 Medspa in Pittsburgh, PA
Visit us today and see why we are the #1 Medspa in Pittsburgh, PA. We are conveniently located in Monroeville, PA. We offer dermal fillers, laser hair removal, facial services, permanent makeup, eyelash extensions, massage therapy, manicures, pedicures, waxing, and so much more!
Call Today
Gift Cards
Are you looking for the best dermal fillers in Pittsburgh? Look no further than Resolutions Medspa in Monroeville, PA. We offer both BOTOX injections and JUVEDERM injections. If you are new to dermal fillers, call us and schedule a free consultation today!
Call Today
Gift Cards
Choose from our signature Pittsburgh Facial menu where we offer several different facials for you to choose from. Let our highly skilled estheticians give your face the attention it deserves. In addition to offering facial treatments, we also offer full body treatments too!
Call Today
Gift Cards
Let us get rid of your unwanted hair forever with our laser hair removal service. We can remove hair from every place that you desire. Our laser hair removal machine is painless and efficient. Call to make an appointment today!
Call Today
Gift Cards
Looking for the best eye enhancement service ever? Permanent makeup will allow you to wakeup with makeup! No more fussing with traditional makeup anymore. Look your best with our Pittsburgh permanent makeup eye enhancement services!
Call Today
Gift Cards
Lash Extensions
We are the best eyelash extensions studio around. Let our lash extension artist transform your eyelashes into art. From normal volume to full volume, we have the perfect set of lashes waiting for you. Call today for a lash extensions appointment. You will not be disappointed!
Call Today
Gift Cards
Our massage therapist is ready to make you feel amazing. Let us remove all your unwanted tension, increase your circulation, and restore any lost mobility. Massage therapy plays a critical role in releasing unwanted tension, relaxing tired muscles, and reducing stress. We offer deep tissue massage, hot stone massage, Swedish massage, and Maternity Massages.
Call Today
Gift Cards
We offer both manicures and pedicures at our spa in Pittsburgh. Our nail technician offers gel nails and styling. If you are looking for the complete pampering, schedule a pedicure too. We offer a variety of different manicure & pedicure services. Let the nail technicians are our nail salon take good care fo you!
Call Today
Gift Cards
Our full service waxing studio can remove hair from just about anywhere on your body. Our comprehensive list of waxing services will have you hair free in no time. We specialize in gentle touch waxing and hair removal. We offer Brazilian waxing, bikini waxing, face, legs, arms, back and stomach waxing hair removal services!
Call Today
Gift Cards