Permanent Makeup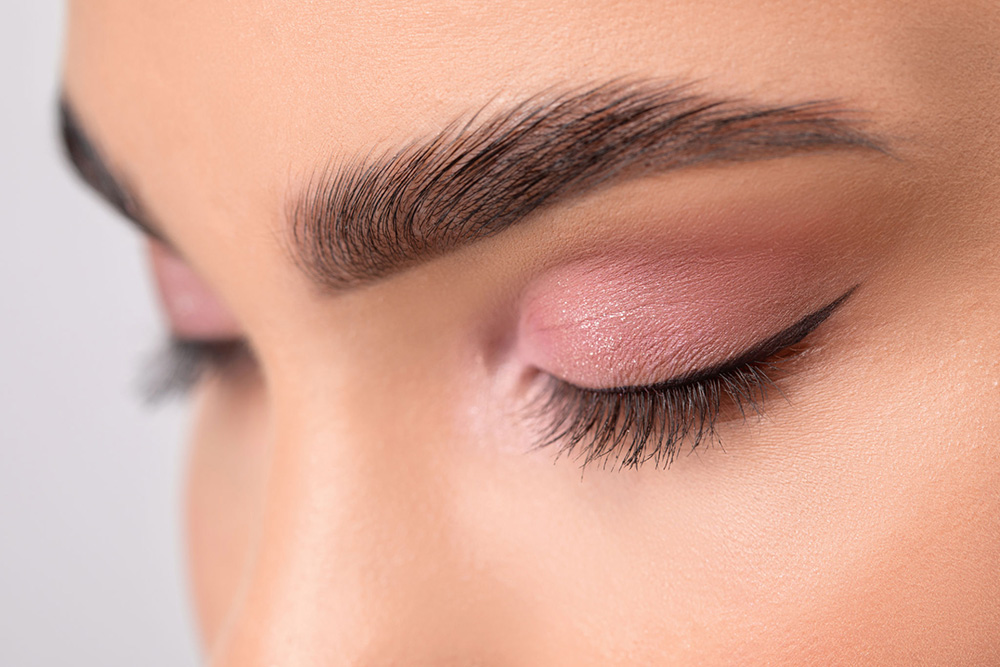 Permanent makeup is a cosmetic technique which employs tattoos as a means of producing designs that resemble makeup, such as eye lining and other permanent enhancing colors to the skin of the face, lips, eyebrows, and eyelids.
Increases your confidence.
Accentuate your eyes with a smudge-free, waterproof eyeliner.
Frame your face with natural-looking eyebrows.
Give permanent balance to the face and features.
Procedure will need a consult of $50 which will be applied to service on day of procedure. Instructions on how to prep for the procedure will be given at the consult
Minkys Eyelash Extensions
Minkys lashes lengthens and thickens eyelashes with single strands of faux mink lashes that are curved to replicate a natural eyelash. They are applied to individual eyelashes, one last at a time, for a natural, elegant and luscious look. Minkys are perfect for special occasions as well as for everyday wear. Minkys also offers 100% mink fur and synthetic lashes.
Minkys Eyelash Extensions are semi-permanent and with monthly touch-ups can last indefinitely.
Minkys Faux Mink extensions are soft, flexible and truly wearable.
Minkys Extensions are waterproof so you can shower, swim, spa and live your life with lush lashes.
With Minkys Extensions there is no need for mascara.
The application process is like a relaxing trip to the eyelash spa.
Eyelash Extensions – Maintenance – 60 mins
Eyelash Extensions – Maintenance – 90 mins
SCHEDULE AN APPOINTMENT TODAY!